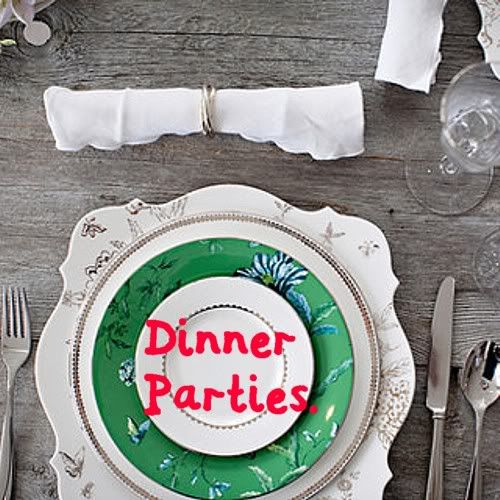 For kind-of fancy parties with cool, funny, interesting friends.
Dinner Parties.
01- Sloan - Everything You've Done Wrong
02- the Beatles - I'm Looking Through You
03- Broken Bells - the Ghost Inside
04- Twin Sister - Bad Street
05- the Clean - Anything Could Happen
06- Atlas Sound - Mona Lisa
07- Otis Redding - Try A Little Tenderness
08- Harlem - Someday Soon
09- Mousie And the Traps - It's All In the Way
10- Camera Obscura - Tears For Affairs
11- ALLAH-LAS - Catamaran
12- Paul Simon - 50 Ways To Leave Your Lover
13- Erykah Badu - On & On
14- Shannon And the Clams - the Cult Song
15- the New Pornographers - the Laws Have Changed
16- Deerhoof - Chandelier Searchlight
17- John Hiatt - Cry Love
18- Michael Rault - Lay Right Down And Die
19- Real Estate - It's Real
20- Lou Reed - I Can't Stand It
21- Neutral Milk Hotel - Song Against Sex
22- Deerhunter - Nosebleed
23- the Wind - Marvel Me
24- the Walkmen - In the New Year
- Jan. 2012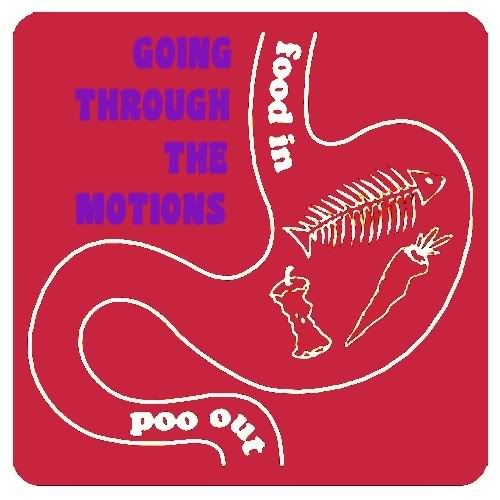 Because right now, life is just… boring. 

(I'm not ignoring anyone's requests, I promise, they are all in progress.  But I've just been too apathetic about life in general to get inspired.  That in itself inspired me!  So, these are just great, stimulating songs, organized in a way to make life worth getting out of bed for.)
*** I've been listening to this A LOT lately, and I've come to realize it could also be called "Songs For: Smokin' Doobs volume 2."  But for times when you smoke up after a really long, oppressive, spirit numbing day.  Then you put on some great tunes, sing or dance along, and just forget about everything else.


Going Through the Motions.

01- Land Of Talk - Some Are Lakes
02- the New Pornographers - Myriad Harbour
03- Iggy Pop - the Passenger
04- Beirut - East Harlem
05- Wanda Jackson - Funnel Of Love
06- Erykah Badu - Danger
07- Yeah Yeah Yeahs - Mysteries
08- the Replacements - I Will Dare
09- tUne-YarDs - news
10- Rufus & Carla - Night Time Is the Right Time
11- Wilco - Jesus, Etc.
12- Architecture In Helsinki - Debbie (Daytrotter version)
13- Glasser - Home
14- Shimmering Stars - Not Growing Up
15- Harlem - Gay Human Bones
16- MGMT - Electric Feel
17- Better Than Ezra - Good
18- Walkmen - Louisiana
19- Grizzly Bear - Easier
20- Sufjan Stevens - Enchanting Ghost
21- Paul Simon - Peace Like A River
22- Eddie Floyd - Knock On Wood
-Nov. 2011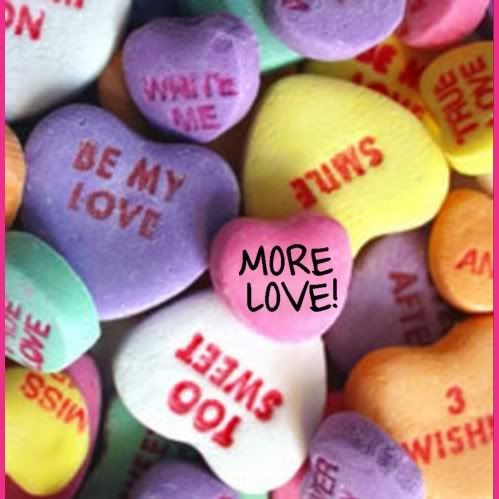 All we need is…
More Love!

01- Cake - Love You Madly
02- Herman's Hermits - Can't You Hear My Heartbeat
03- Feist - Mushaboom
04- Wilco - I'm the Man Who Loves You
05- Big Mountain - Baby I Love Your Way
06- Carla Thomas - A Woman's Love
07- Harlem - Be Your Baby
08- the Black Keys - Have Love, Will Travel
09- Neon Indian - the Blindside Kiss
10- the Decemberists - Angel, Won't You Call Me?
11- David Gray - This Year's Love
12- Ben Lee - Love Me Like the World Is Ending
13- Octoberman - Thirty Reasons
14- Band Of Horses - No One's Gonna Love You
15- Salt-N-Pepa - Whatta Man
16- Beach House - Real Love
17- Beck - Your Love Is Weird
18- Blink 182 - Josie
19- Crystal Stilts - Love Is A Wave
20- the Contours - Do You Love Me?
21- Joni Mitchell - All I Want
22- the Beatles - I Will
23- Cat Power - Sea Of Love (Remastered)
-Nov. 2011
http://www.mediafire.com/?b4jq573zfw8tx9j
And the first version of Songs For Love is here:
http://kyley-rules.tumblr.com/post/8091408726/people-in-love